Not many people know that the guy driving the Zamboni at the Fort William First Nations arena is a 3 time Olympic Ski Jumper in the 1980 / 1984 / and 1988 Olypic Games Steve Collins. Steve always makes sure that the Ice is high flying as he was for our Filane's Falcons Teams


Steve knew I collected Olympic Boxing and Sports memorabilia and made sure to get me an autographed picture of him for my collection.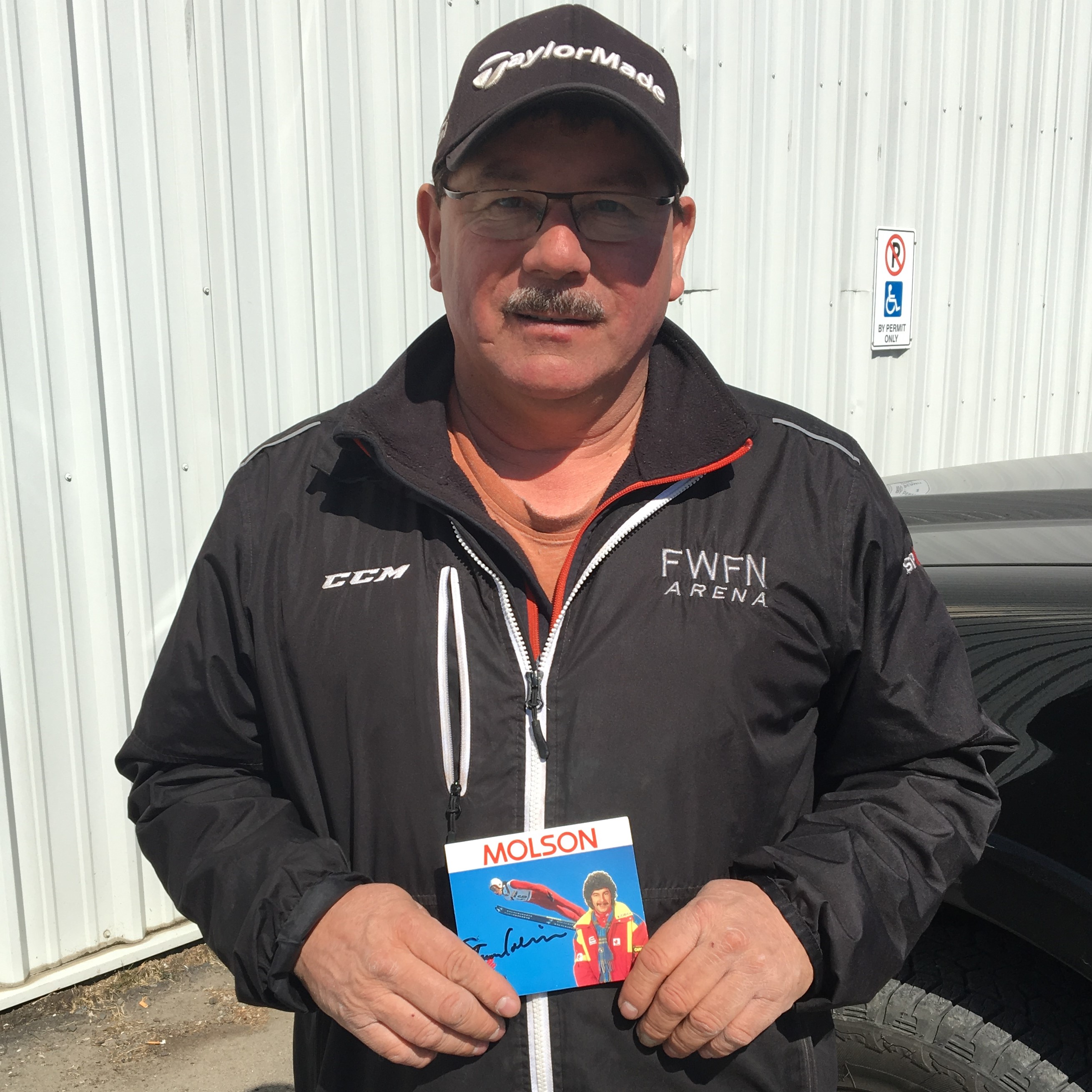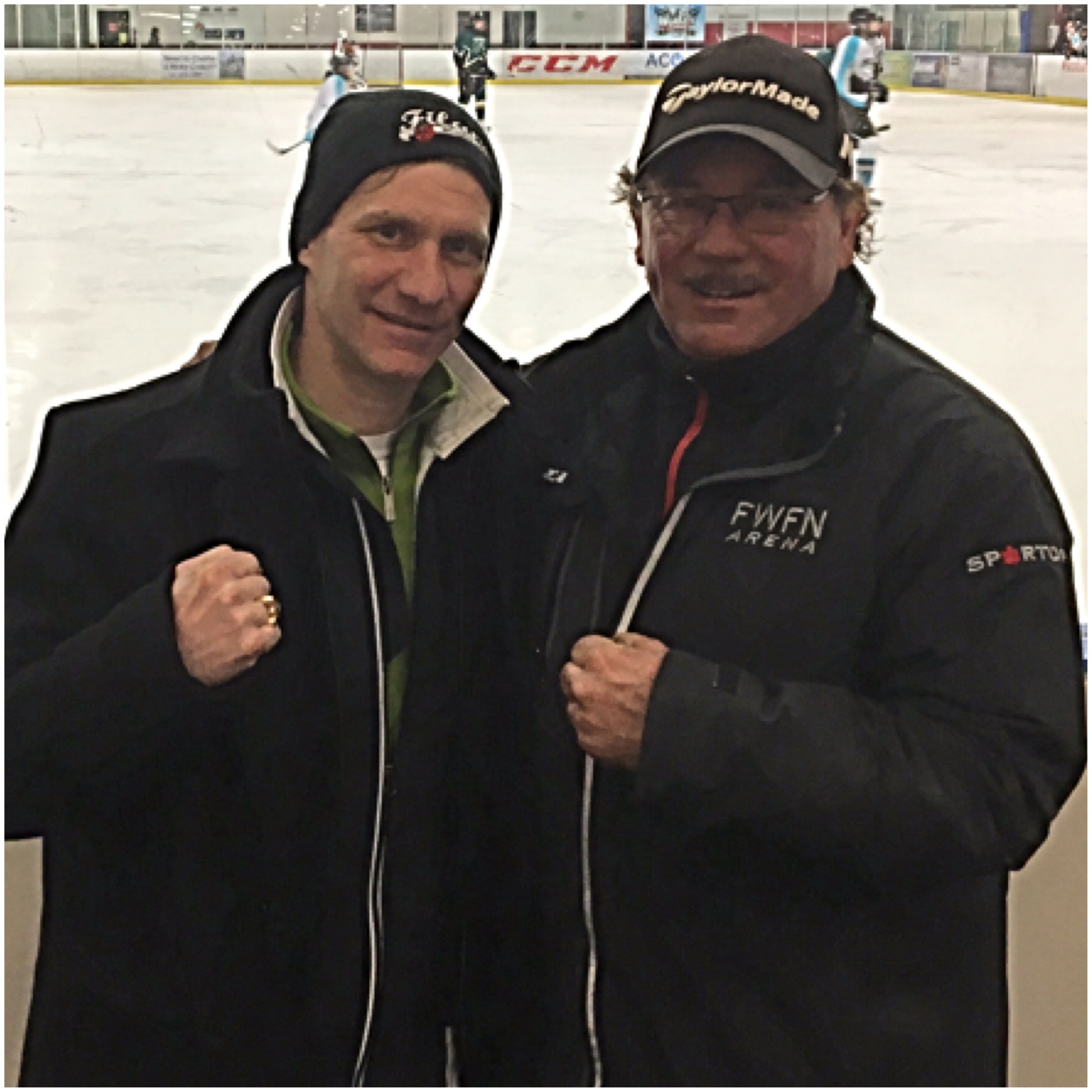 Steve is also a member of the Northwestern Ontario Sports Hall of Fame.