When in the Schreiber area, be sure to stop in to Hollywood Filane Sportswear and check out the Boxing and Olympic sports memorabilia on display in the onsite Boxing gym.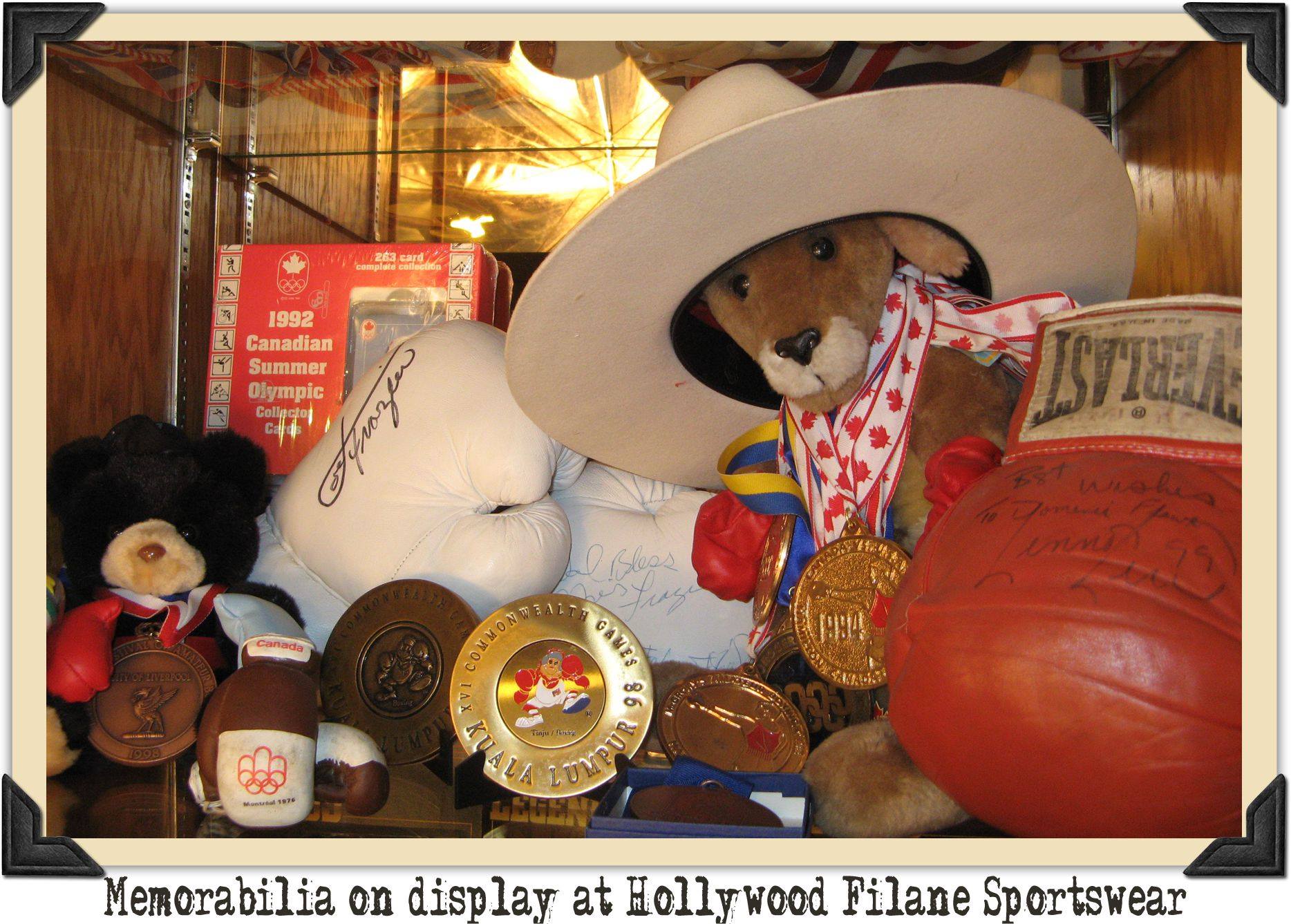 Many of the medals, trophies and championship belts from Domenic's career are on display, as well as many souvenirs from his worldwide travels. Also check out the Rocky Balboa and Muhamad Ali collectables (TOYS as his wife Kim calls them) he has acquired over the years.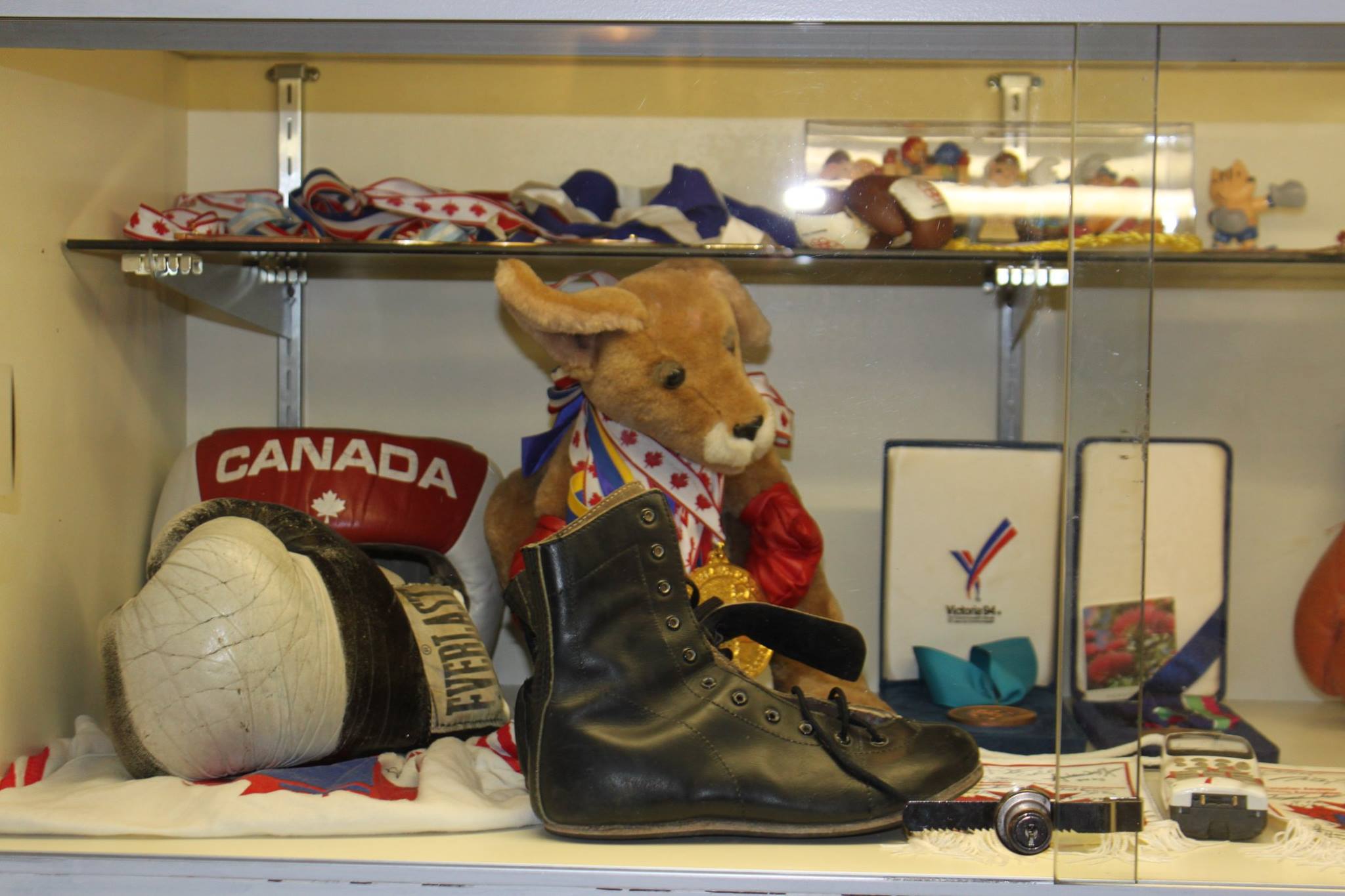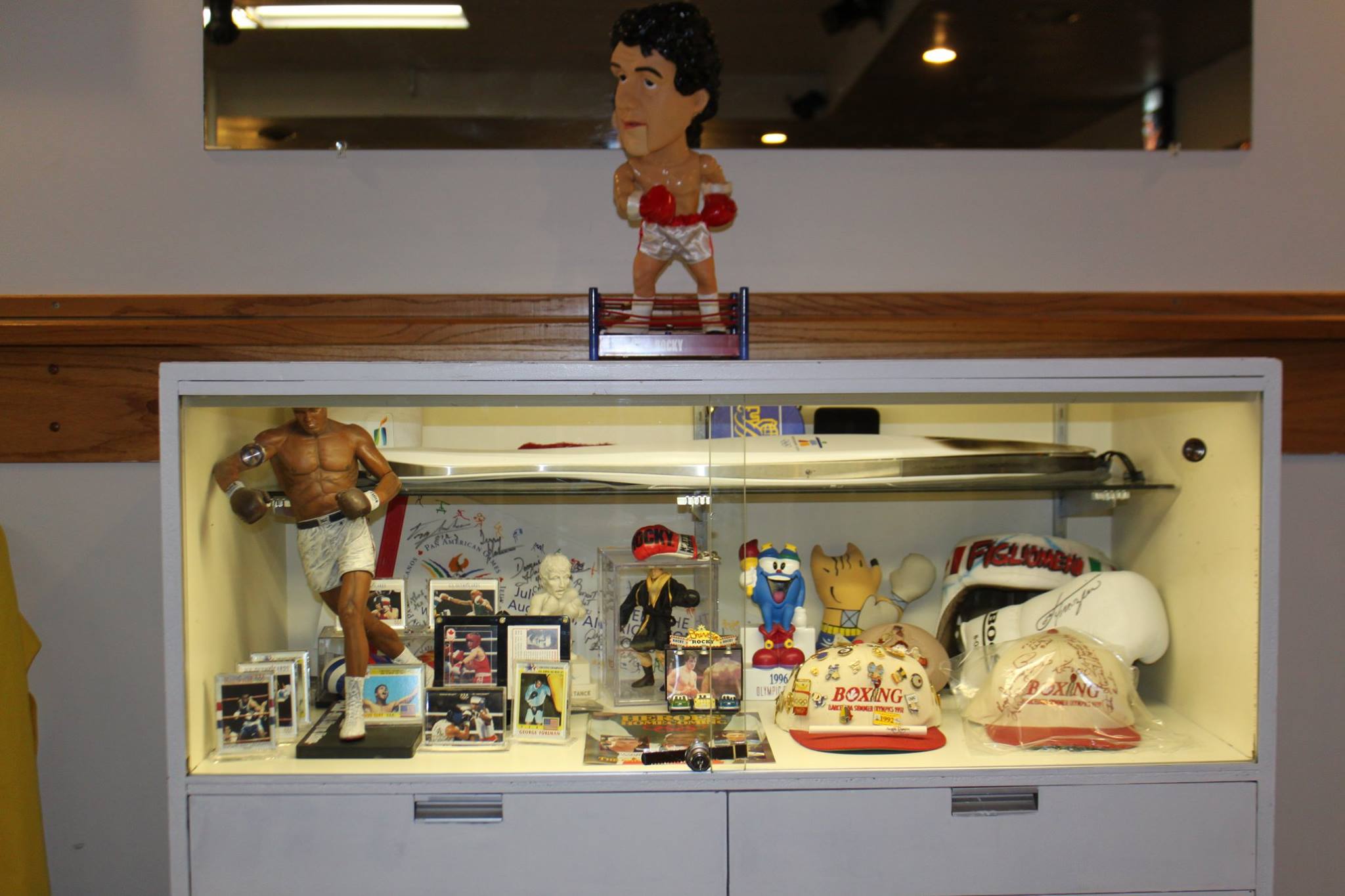 Also, in the hall leading to the Boxing gym there is Domenic's Wall of Fame made up of pictures of famous celebrities he has met in him travels.
#hollywoodfilane #rocky #rockybalboa #sylvesterStallone #ali